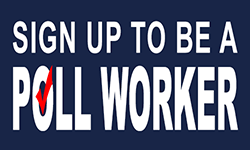 PAID POLL WORKERS
Sign up to be a paid poll worker in your community.
---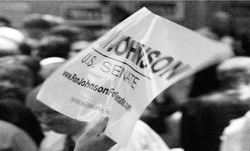 VOLUNTEER
Join the Republican Party of Wisconsin team and start making a difference today! Become a Community Captain and spread our positive message to voters in your neighborhood.
---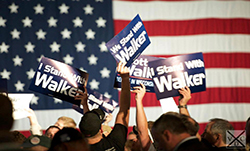 CONTRIBUTE
100% of your generous support will help elect Republicans across the Badger State.  Help us maintain our unmatched field operation and grow the Party at the local level as we prepare for 2020 and beyond.
---
CONNECT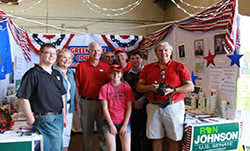 Get exclusive updates from the Republican Party of Wisconsin, and help deliver our message online – all from the comfort of your home.
---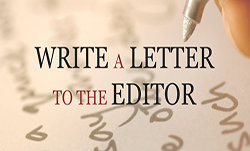 WRITE A LETTER TO THE EDITOR
Help spread the positive message of Wisconsin Republicans by writing a letter to the editor of your local paper.  It's fast, easy, and a great way to support the GOP in your community.
---
INTERN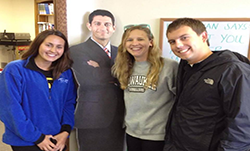 Are you a student or young professional interested in political campaigns?  Apply to intern with the Republican Party of Wisconsin and take the first step toward a career in politics.
---